Making school more meaningful: learning global competencies with new pedagogical tools.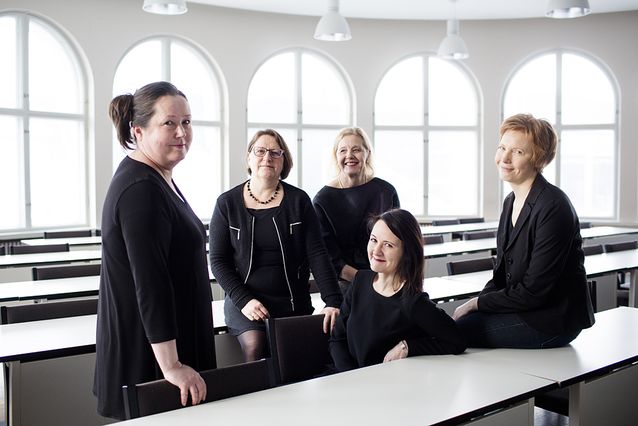 "Helsinki Challenge has helped us to concretise and advance our solution", summarizes team leader Auli Toom the spring of her Helsinki Challenge team. Team Dlearn.Helsinki is developing a solution that combines global competencies and today's school system. Global competencies include the ability to analyse complex issues, understand diversity, engage in constructive collaborations and respect human dignity. These skills and abilities are needed in our fast-changing and globalizing world. However, at the moment the learning of these skills is not consistently taken care of at school. This is where Dlearn.Helsinki steps in.
"We are developing a set of pedagogical tools that encourage students to learn global competencies and make the learning transparent for joint reflection. Our holistic solution includes an experience sampling mobile application, a Collective Competence Wall and pedagogical models to be developed together with teachers. Proceeding to the finals of Helsinki Challenge gives our team an extra boost to develop our solution further", says Toom.
Workshops and visits to the classroom
During the spring Dlearn.Helsinki has gained new partners and collaborators from researchers, schools, NGOs and businesses in Finland and internationally. Especially the two-day Impact Camp and its mentors assisted the team in making choices about how to go forward concerning their solution. The Impact Camp was an intensive bootcamp where Helsinki Challenge teams were paired up with people they don't normally come across with.
"All the mentors we met and the discussions we had were very useful to us. The competition has really pushed us to step outside our own box, so to speak."
During the spring, the team has organized a workshop for teachers and tested their tool prototypes in a real classroom environment. The pilot results brought out differences in the practices of student groups, which indicates that the tools are working and needed. The student feedback has been positive and teachers have commented that the new tools and models have provided new possibilities and added value in everyday schoolwork.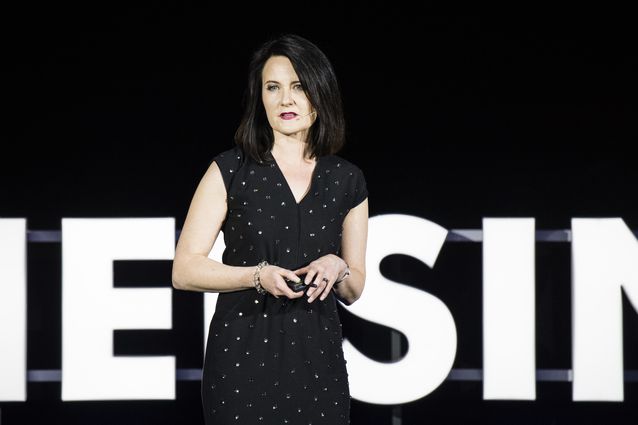 Experiencing new ways of doing research
"People have been very interested to know what Helsinki Challenge is about and what we do. The competition has offered us a chance to experience all that is new in the world of research and learn more about the challenges we expect to face in the future when, for example, applying for funding", says Toom.
Helsinki Challenge and the accelerator programme are about strengthening researchers' professional expertise. The goal is that the accelerator programme benefits the participants and their work as researchers and experts.
"We all know how competitive the academic world can be. However, the atmosphere at all the Helsinki Challenge clinics and events has been very inspiring and encouraging. I believe this has been one of the best parts of the competition."
Read Dlearn.Helsinki's previous story here.
Team members:
Auli Toom, Professor of Higher Education, Centre for University Teaching and Learning, Faculty of Educational Sciences, University of Helsinki
Katariina Salmela-Aro, Professor of Psychology, Faculty of Education and Psychology, University of Jyväskylä
Minna Lakkala, Docent, Technology in Education Research Group, Faculty of Educational Sciences, University of Helsinki
Mari Tervaniemi, Docent, Research Director, CICERO Learning, Faculty of Educational Sciences, University of Helsinki
Veera Kallunki, PhD, Researcher, Coordinator, Faculty of Science, University of Helsinki
Tomi Männistö, Professor, Faculty of Science, University of Helsinki
Veli-Matti Harjula, Expert Teacher, Kallahti Comprehensive School, Helsinki
Pasi Silander, Digitalisation Lead, Education Department, City of Helsinki
Niko Lindholm, Program Leader, XEdu, Helsinki