A novel material could stock up heat, forward the energy efficiency of renewables and save the planet.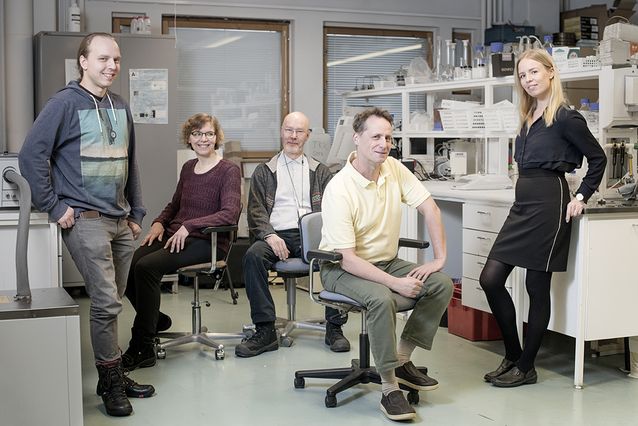 Team HeatStock's idea is relatively simple: they are developing a material that can collect excess heat, store it for a long period and release it for later use. The heat could be collected with solar collectors during the warm summer or alternatively as a byproduct of industrial processes and power plants.
If HeatStock achieves their target, the material would improve the energy efficiency of renewables and help the sustainable use of natural resources. It could be a significant step in the fight against climate change.
The team leader Ari Seppälä has been working with the subject on-off for the past ten years. About a year ago, a member of the team, Salla Puupponen, discovered the material that took the project a great leap forward.
"We are currently trying to scale up our solution. We have started testing the easier methods but if they do not work, we will continue with the more complex ones," Seppälä says.
Once the team succeeds in scaling their material, they will create a larger demo of their solution and possible test it in collaboration with industrial players.
A new way to develop research
The Helsinki Challenge competition and accelerator program has been full of surprises for the team, as they had not participated in anything quite like it before.
"I did not know anything about the competition beforehand and it has been a completely new idea. The assignments have been very useful but more challenging than we thought. Then again, we decided from the start to invest in the competition full on. It might have been easier if we had taken the tasks more lightly," Seppälä ponders.
HeatStock already had a rather firm base for their research when they entered Helsinki Challenge, but the process has strengthened their solution even more. At the two-day Impact Camp the team got the chance to present their work for several mentors, some of which gave valuable advice on how to proceed with the project.
"All the mentors were very supportive, which was delightful."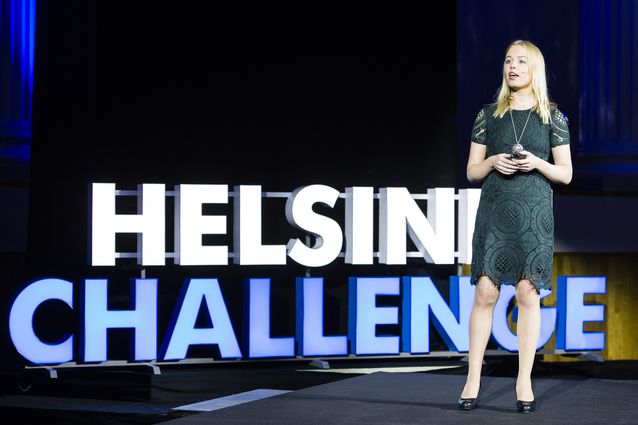 Support from the community
The HeatStock team consists of chemists, physicists, engineers and energy technology experts. So far, they have been doing all the testing on their own. Seppälä and Puupponen answer for the practical development work, other team members consult along the way.
"Another great thing about the Impact Camp was that it gathered all of us together to discuss our solution."
Now the team is entering the final stage with an optimistic spirit. Their colleagues and superiors have been supportive, even though Helsinki Challenge has been a previously unknown concept for some of them. Seppälä thinks the competition has benefited him as a researcher.
"I've gained new interesting contacts both from other teams and from outside the competition."
Read HeatStock's previous story here.
Team members:
Ari Seppälä, team leader, Senior Scientist, Aalto University
Leena Hupa, Professor, Åbo Akademi University
Daniel Lindberg, Academy Research Fellow, Åbo Akademi
Kirsi Jouppila, University Lecturer, University of Helsinki
Ilkka Hippinen, Senior Expert, Motiva Corporation
Kati Laakso, Communications Director, Motiva Corporation
Salla Puupponen, Research Scientist, Aalto University
Olli Vartia, Research Scientist, Aalto University
Valtteri Mikkola, Research Scientist, Aalto University