Helsinki Challenge urges the science community and their Finnish and international partners to find solutions to grand challenges and our future wellbeing. We believe cooperation across different fields and sectors, together with new methods, to be the best way to promote scientific breakthroughs and new innovations. For our partners, Helsinki Challenge presents a unique opportunity to bolster their trailblazing reputation.
The twenty teams shortlisted for the semifinals will take part in a new kind of accelerator programme during 2015. The programme will help teams develop their solutions together with the University's partners. The year will lead up to a grand final seminar and awards gala on the 12th and 13th of November 2015, with a prize sum of €375,000.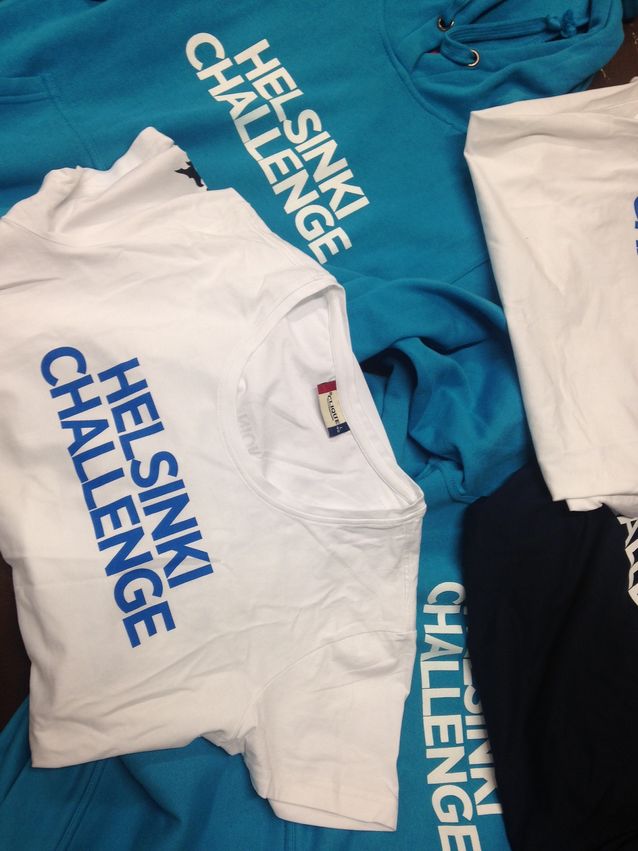 Helsinki Challenge accelerator partners
Accelerator partners support either the whole programme or one stage of it. In addition to funding, we are seeking expert mentoring for the shortlisted teams in communications, financial administration and process development.
Helsinki Challenge team partners
Meet the teams and choose one that interests you. Cooperation with the team can continue through the year or be restricted to a shorter period during 2015, according to the wishes of the partner. In addition to financial support, assistance to the team can include providing facilities for teamwork, facilitating international contacts or expert consultation in communications or other fields.
Helsinki Challenge Awards Gala sponsor
As a gala sponsor you will have a front-row seat to the future of new solutions and be part of an internationally prominent science event. Your support will enable superior international visibility for the competition and the teams while helping them build international networks.
Interested?
Kindly contact Ira Leväaho, Project Manager, Helsinki Challenge (firstname.lastname@helsinki.fi) or fill the form