"Our University has for 375 years been a driving force for developing our society to become one of the world's best places to live in. We will continue to do so during the next 375 years.
The Helsinki Challenge science-based solution-oriented competition is a new and creative way to boost and bring to the fore our role in this respect. Personally I like the positive, even playful (but still very serious) approach of the competition. Even though we are daily confronted with knowledge about environmental disaster, violence, poverty and injustice, and even though a very important task of the University is to be critical, we want to focus on the good the University can do for society and mankind. We can contribute to, we are contributing to and we should contribute to building a brighter future for the world, Finland and Helsinki. Our Challenge teams will demonstrate this in a very concrete manner, as visible examples of work that is done in alla corners of our University every day.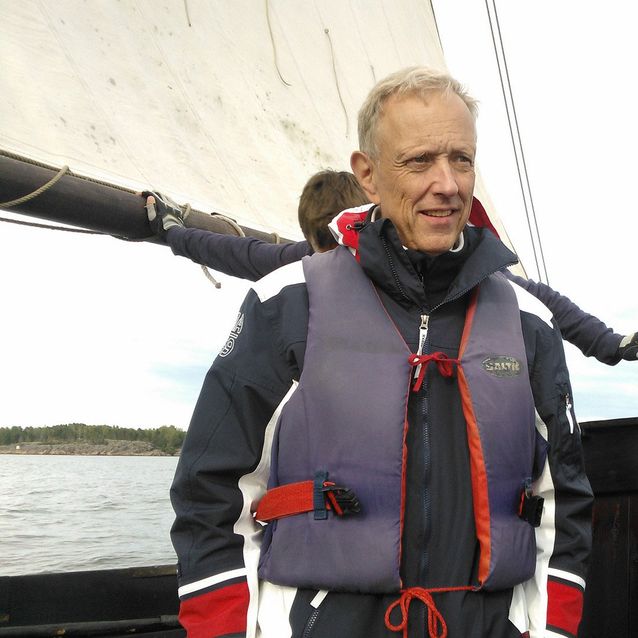 The world is not only built by scientific and other revolutions - in which the University as a leading research university of course participates. To a much larger extent our lives depend on the good endings of small narratives of change. In these the researchers of the University often have the opportunity to act as game changers, by leading the narratives onto new and better paths. I challenge all researchers of the University, from all faculties and departments, to make their impact more visible by taking part in the Helsinki Challenge competition."