Finns eat lots of sweet and salty liquorice and consider it a healthy option compared to other sweets. National nutritional recommendations suggest to avoid daily liquorice intake during pregnancy, because it can cause edema, increase maternal blood pressure and risk of preterm delivery. However, new studies show that a substance in liquorice called glycyrrhizin can also harm the unborn child's future  development.
Glycyrrhizin is present in liquorice root which is used in various food products. Over four hundred products at any grocery store in Finland contain glycyrrhizin, including some herbal teas and  ice creams, biscuits, sweetened syrups and candies, which means the unintended daily intake can be high.
Liquorice is dangerous for an unborn baby
"The intake of liquorice forms a completely unnecessary threat to the development of an unborn baby", says team leader Katri Räikkönen.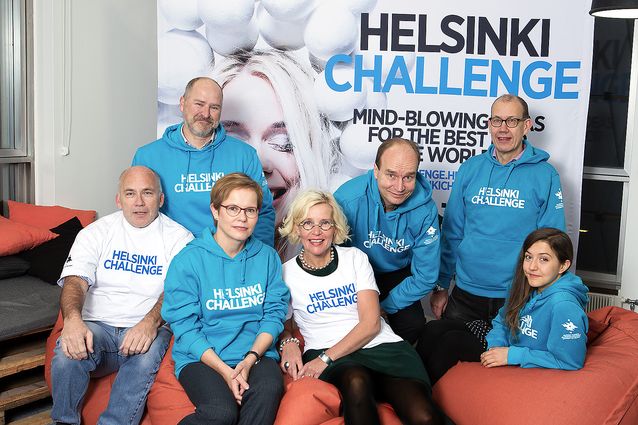 Her team members were the first to show that exposing pregnant rats to liquorice derived glycyrrhizin led to alterations in brain anatomy, stress responsivity, hindered learning and memory as well as increased anxiety and depression in later life. Studies also show that the human children of mothers whose intake of liquorice during pregnancy was high portrayed similar behaviour at ages 8 to 12. They had lower cognitive function, displayed more behavioural problems, had higher stress responses, were heavier and had a more advanced pubertal maturation.
Räikkönen's team has come up with an idea for a barcode reading application available for smartphones, which tells you which products contain glycyrrhizin, how much, and suggests safer products as replacement options. Later on the aim is to develop the app to include all substances harmful for an unborn baby. What happens to us in the womb shapes our future development, says Räikkönen.
"We have a social and moral responsibility to bring this information out and make people and especially pregnant mothers aware of the threats. It's also a challenge and an opportunity for the food industry to carry their social responsibility and provide information on the contents of things we put in our bodies."
Want to help this team? Become a Helsinki Challenge partner here.
TEAM: Team leader academy professor Katri Räikkönen, professor Johan Eriksson (UH), professor Timo Strandberg (UH and University of Oulu), professor Jonathan R Seckl (University of Edinburgh),  professor Rebecca M Reynolds (University of Edinburgh), academy research fellow Eero Kajantie (UH and THL), research manager Jaana Lindström (THL), doctoral student Sara Sammallahti (UH), research nurse Hanna Oksa (Folkhälsan), head of product development Tuomo Talvitie (Rastor).